What's Happening
What's Happening?
We presented a check to Marci Dickerson of
Revolution120, (http://revolution120.org/) for
$250. She gave a great program to us, letting us
know the background of Revolution120, and

even about running the Game I and II and
helping other restaurants during the pandemic.
A tagline was "help citizens of Dona Ana County
take a step back from a crisis. We also selected her as Citizen of the Year. She was very gracious,
informative, and thankful. And we found out that many years ago, she won club's Optimist Speaking
Contest! And that Dave was her principal at LCHS.
Installation Banquet 2021
The Installation Banquet went well. Thank you, Don Wilson, for having us at the Village at Northrise.
Gary Williams from the Camino Real Optimist Club (https://tinyurl.com/ydlgc8cw) led the proceedings
and we all enjoyed a very nice dinner afterwards. It was great to catch up with each other and our
spouses and other loved ones.
Aimee Hobbs was awarded a gift certificate for Hacienda de Mesilla for her work as Secretary, which
in this last year included both the newsletter and running the Zoom meetings. The club most certainly

would have either died or gone into full hibernation without Aimee's efforts!
The Optimist Creed
Promise Yourself ...
To be so strong that nothing can disturb your peace of mind.
To talk health, happiness and prosperity to every person you meet.
To make all your friends feel that there is something in them.
To look at the sunny side of everything and make your optimism come true.
To think only of the best, to work only for the best, and to expect only the best.
To be just as enthusiastic about the success of others as you are about your own.
To forget the mistakes of the past and press on to the greater achievements of the future.
To wear a cheerful countenance at all times and give every living creature you meet a smile.
To give so much time to the improvement of yourself that you have no time to criticize others.
To be too large for worry, too noble for anger, too strong for fear, and too happy to permit the presence of trouble.
The Optimist Creed was first published by Christian Larson in 1912 and adopted (in a shortened version) by Optimist International in 1922.
Our Purpose
To develop optimism as a philosophy of life utilizing the tenets of the Optimist Creed; to promote an active interest in good government and civic affairs; to inspire respect for the law; to promote patriotism and work for international accord and friendship among all people; to aid and encourage the development of youth, in the belief that the giving of one's self in service to others will advance the well-being of humankind, community life and the world.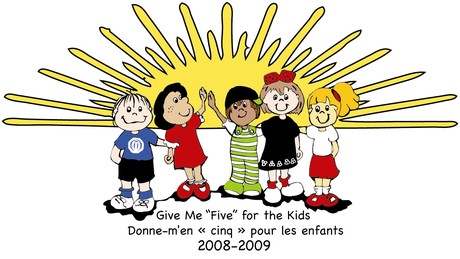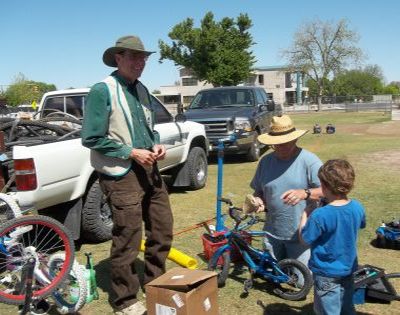 Mission
Mission
By providing hope and positive vision, Optimists bring out the best in kids.