It's here!
2016 Tour de Optimism
supporting the youth of our community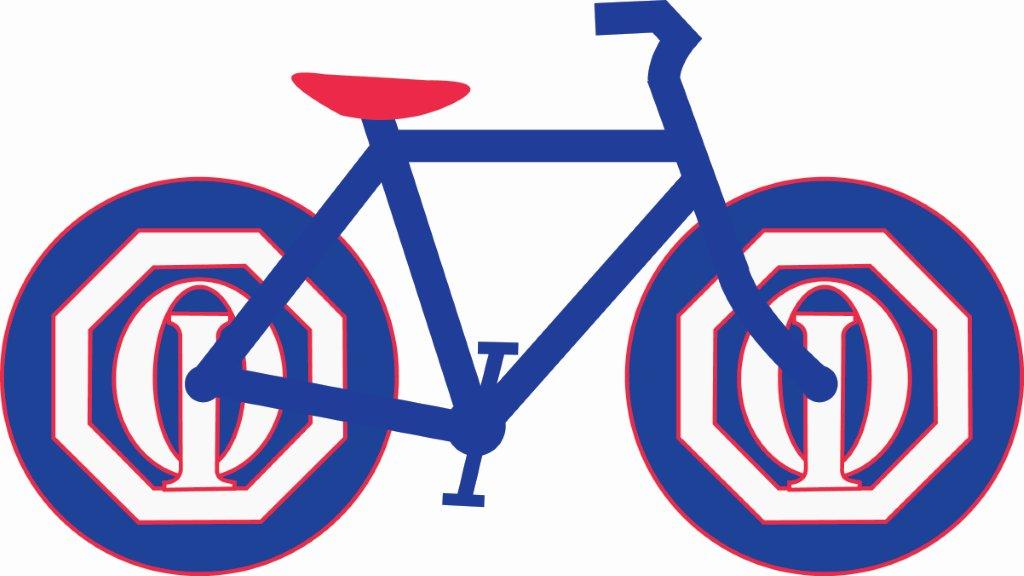 April 24th, 2016  – more info 2016 Ride Flyer
(ride notes for shirts to first 50 registrations means per single registration; unfortunately due to size of some groups and families that that register to ride, we must limit this to read 1 shirt per group/family)  There are usually a limited number of extra shirts available for purchase on ride day.
Direct link to sign up for this event:  Tour de Optimism 2016
Maps for both rides…
****************
Our Purpose
To develop optimism as a philosophy of life utilizing the tenets of the Optimist Creed; to promote an active interest in good government and civic affairs; to inspire respect for the law; to promote patriotism and work for international accord and friendship among all people; to aid and encourage the development of youth, in the belief that the giving of one's self in service to others will advance the well-being of humankind, community life and the world.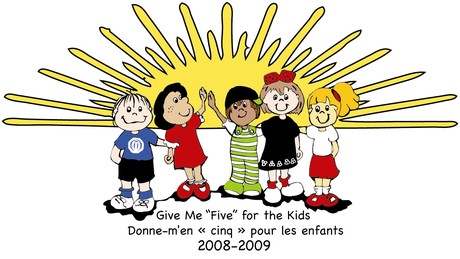 Mission
By providing hope and positive vision, Optimist bring out the best in kids.